Posts at this category "Ford"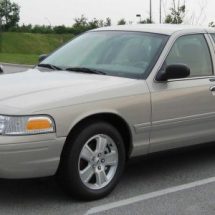 Owners of other vehicles equipped with the Ford Modular 4.6L V8 engine such as the Lincoln Town Car, Mercury Grand Marquis, Thunderbird, Mercury Cougar, F-150, Expedition, Explorer, Mustang, Rover 75, MG ZT-T, and MV-1 may also find these DIY oil change instructions to be helpful. The items needed to complete this procedure include a floor jack, jack stands, a 16mm socket with ratcheting wrench, a funnel, a used oil catch container, a new oil filter, and 6 quarts of SAE 5W-20 oil. 1998 1999...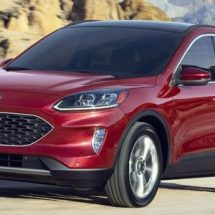 Oil is essential for your vehicle to function properly. Your engine is made of several moving parts that constantly rub against each other. After a while, this leads to them heating up and creating friction. Oil acts as a lubricant for these metal parts. It helps them to function properly without causing friction because oil was designed to disperse heat. Oil goes into your engine with a golden brown color. When it reaches the end of its life span, it looks black and sludgy and...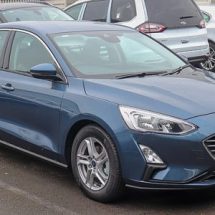 By lubricating the engine the oil is not simply keeping it running smoothly, it's protecting it and preventing damage. Ford Focus 2003 2004 2005 2006 2007 oil capacity and change intervals Engine Oil type Capacity/Filter capacity L Oil Change Intervals Focus 2.0 16V (2003 – 2004) Zetec E 5W-20, 5W-30 4.25 / 0.5 8 000 km Focus 2.0 16V (2005 – 2007) Duratec 5W-20, 5W-30 4.3 9 600 km or 6 months Focus 2.3 16V (2003 – 2004) Duratec-HE 5W-20, 5W-30 4.3 / 0.5 6 000 km or 6...