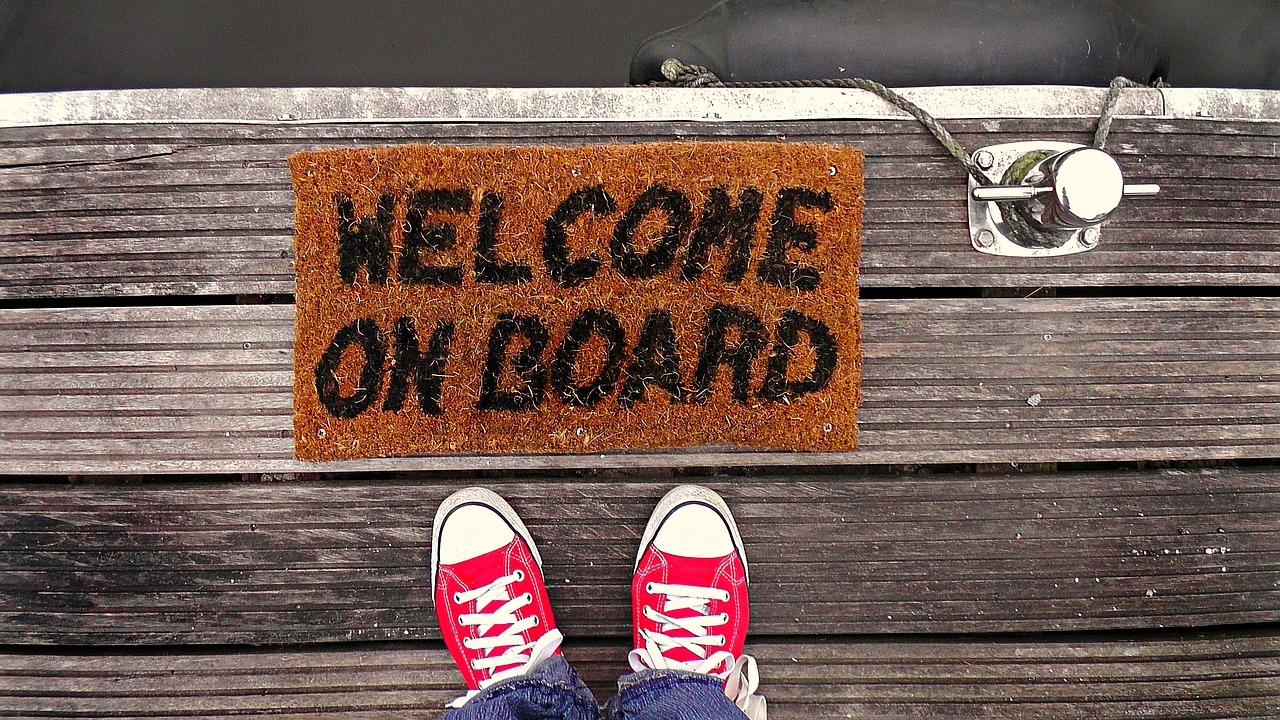 We grew up helping our parents and our grandparents work on their cars, this has hooked us forever with cars since then. What began as looking for tools has become a total obsession. We fully enjoy any type of engine. Writing and sharing about cars provides us with the fuel we need for our automobile addiction.
We are a platform that tries to build a "house" where we can share our passion with other automobile fans. Our website allows you to interact without discrimination, without favouritism and at no cost. We represent the passion of many communities, being likely to share the same passion here as other people with the same tastes as you.
It's a nice place to spend time, see tips and check out the new engines and car's engine tuning. Given the technical complexity of motor vehicles today, there is a lot to learn about how cars work, and this site is designed for that. Unfortunately, our knowledge will never be enough and that is why we are always learning new things to share with you.
What makes us different from other car enthusiasts is that we love to share and teach other members, as there will always be someone new who wants to upgrade their cars.
We all need something that keeps us in life, something that motivates us or something that is worth our efforts. For us car enthusiasts, who dream of cars, a normal day for us involves investigating everything about cars. As we share stories and photos are generating new ideas in our oil heads giving us something new material to work, in a nutshell, we will never be without inspiration.
Because of the internet, people like us can share their passion and socialize with people from different parts of the world, making us more open minded and teaching us a lot about cultures very different from ours.
Of course, the enthusiasm for the cars does not appear in the air. The tools and tricks related to the craft were handed down from generation to generation, each adding its own perspective and its own taste, just as it happens with a favorite car that evolves with each year and with each model. We all carry the knowledge that influenced us to give the carts a special space within our hearts, and someday we hope to transmit the same for those who come after us. It is a great responsibility, and one that we like to share as much as any family heirloom.
There will always be an endless and infinite amount of knowledge when it comes to the world of the automobile. How they work, where they came from. That's why we are dedicated to find the most interesting facts about cars for others to read. No matter what car it is, what you own or what you use, we believe that we are a fairly easy site to understand, so if it's just out of curiosity or you're just looking for some time to kill so we encourage you to take a ride on our site!
About our reviews!
We test each product thoroughly and give high marks to only the very best. We are independently owned and the opinions expressed here are our own.
Found a mistake? Would you like to complete our article? Then contact us through this form or on Facebook