Catalytic converter theft is on the rise in the United States. The catalytic converter, which is located in a car's exhaust system, reduces harmful emissions from the vehicle. Thieves steal converters for their valuable metals, such as platinum and palladium.
The National Insurance Crime Bureau (NICB) reports that catalytic converter thefts have increased by more than 300 percent since 2019. In 2020, there were 14,433 reported thefts of catalytic converters nationwide. This crime costs automakers and consumers millions of dollars each year.
What Is A Catalytic Converter And What Does It Do?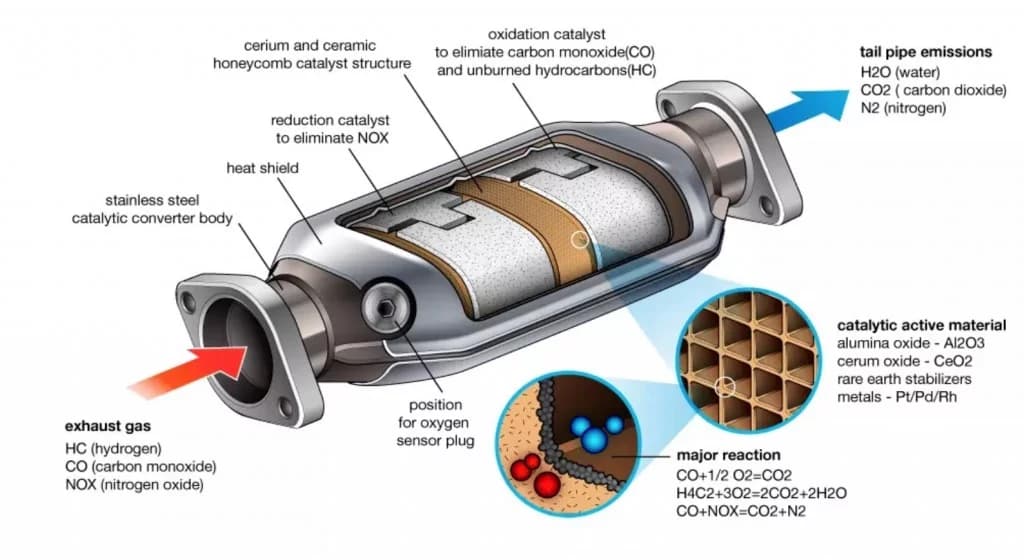 A catalytic converter is a device found in the exhaust system of most modern vehicles. Its purpose is to reduce harmful emissions.
The catalytic converter works by using a catalyst, typically platinum or palladium, to catalyze chemical reactions that convert these pollutants into less harmful substances. It is an important part of a vehicle's emissions control system and helps to protect the environment from the harmful effects of vehicle emissions. Without a catalytic converter, a vehicle would produce significantly more pollution.
Regular maintenance and replacement of catalytic converters is essential for proper functioning emissions control. Overall, catalytic converters play an important role in minimizing the environmental impact of vehicles on our air quality.
Why Are Catalytic Converters Stolen So Often?
The precious metals contained within catalytic converters – namely platinum, palladium, and rhodium – can fetch a high price on the black market. The precious metals within today's catalytic converters are incredibly valuable. According to kitco.com, rhodium currently costs $15,000 per ounce, palladium $2,700 per ounce, and platinum $1,100 per ounce. This, combined with the fact that they are easy to remove and often not secure, makes them a popular target for thieves.
However, driving without a catalytic converter is not only illegal but also harmful to both the environment and your wallet. Without one, your vehicle's emissions will be drastically increased, leading to fines and potential damage to your engine. Additionally, the cost of replacing a stolen catalytic converter can be expensive.
Therefore, taking measures to protect your catalytic converter from theft is important, such as parking in well-lit and populated areas or investing in lock or cage protection devices. Don't let yourself become another victim of this costly crime.
Which Cars Are Least Likely To Have Catalytic Converter Stolen?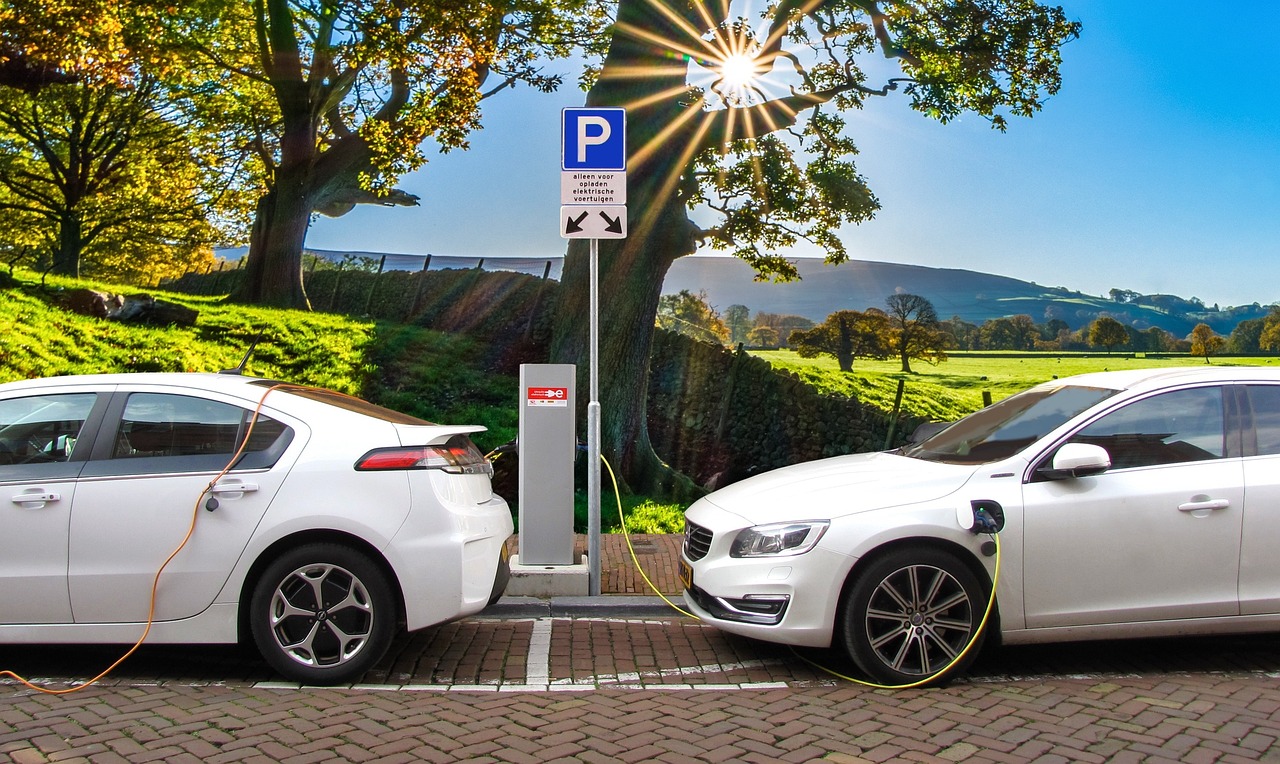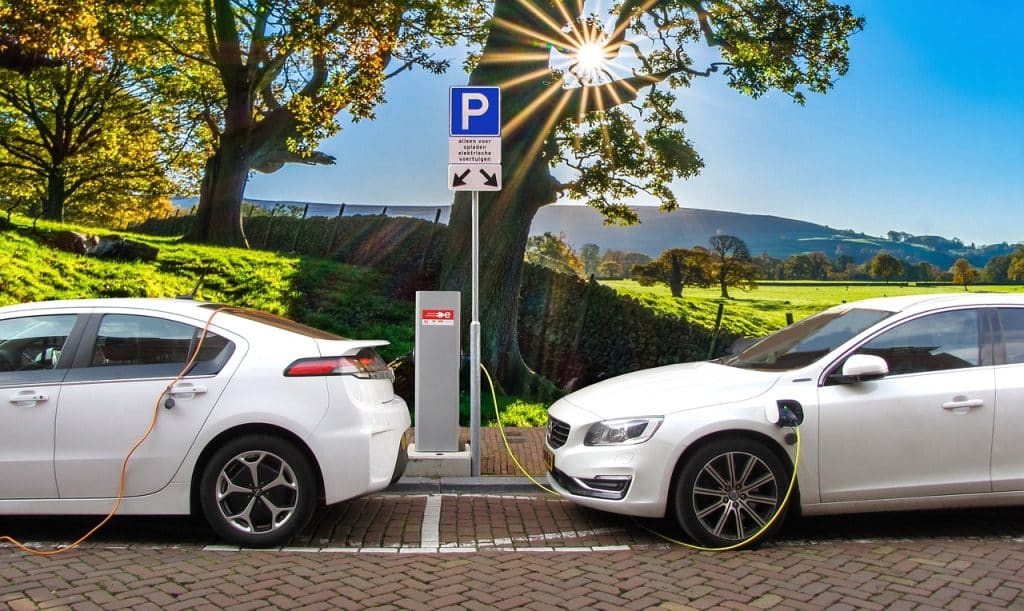 The answer may surprise you. Generally, newer cars with additional security measures and older, less valuable models are at a lower risk. On the other hand, mid-sized SUVs and trucks with easily accessible converters can be prime targets for theft. This is partly confirmed by statistics.
For example, Carfax looked at service records and collected statistics for 2020 and 2021. As a result, they've compiled a list of cars most likely to be targeted by catalytic converter thieves. Of course, the total number of sold models on the market also affects the frequency of thefts, but there are still those that are highly accessible for stealing a catalyst.
Cars Most Likely to Have Their Catalytic Converters Stolen Nationwide
1985-2021 Ford F-Series
1989-2020 Honda Accord
2007-17 Jeep Patriot
1990-2022 Ford Econoline
1999-2021 Chevrolet Silverado
2005-21 Chevrolet Equinox
1997-2020 Honda CR-V
1987-2019 Toyota Camry
2011-17 Chrysler 200
2001-21 Toyota Prius
Cars Most Likely to Have Their Catalytic Converters Stolen in the West
2001-21 Toyota Prius
1985-2021 Ford F-Series
1989-2020 Honda Accord
1990-2022 Ford Econoline
1999-2021 Chevrolet Silverado
2007-20 Subaru Outback
2007-17 Jeep Patriot
2003-11 Honda Element
1998-2020 Subaru Forester
1995-2021 Toyota Tacoma
Cars Most Likely to Have Their Catalytic Converters Stolen in the Northeast
1985-2021 Ford F-Series
1987-2019 Toyota Camry
1989-2020 Honda Accord
2007-17 Jeep Patriot
1997-2020 Honda CR-V
1998-2020 Subaru Forester
2007-20 Subaru Outback
1990-2022 Ford Econoline
1999-2021 Chevrolet Silverado
1993-2020 Nissan Altima
So, you can expect a low or zero probability of catalytic converter being stolen from cars built before 1975 (because they had no catalytic converter), cars with diesel engines (cause they have a low amount of valuable metals), electric vehicles and cars with bead converters.
It's always important to take steps to protect your vehicle, such as parking in well-lit areas and investing in additional security devices. However, being aware of your car's susceptibility can also play an important role in preventing catalytic converter theft.
Are Cars Without Catalytic Converters Available In The Market?
Yes, but they are not street-legal. A car without a catalytic converter will produce more pollutants and will not pass emissions tests. The cost of replacing a stolen catalytic converter can be expensive, so it is important to take measures to protect your converter from theft.
The only cars on the road today that doesn't require converters are all-electric vehicles, which recharge their batteries by plugging in and using no gas or diesel. Non-plug-in hybrids and plug-in hybrids alike employ catalytic converters, as do hybrid automobiles that run on gasoline or diesel.
How Can You Tell If Your Catalytic Converter Has Been Stolen
One way to tell is by looking for damages around the area where the converter was located. This could be scratches, scrapes, or even cuts in the exhaust pipes. Another way to tell is by starting up your car. If it sounds unusually loud, this could be a sign that the converter is missing. Additionally, if you notice a check engine light or smell something strange coming from the exhaust, this could also be an indication that the converter is missing or damaged.
How Can You Protect Your Car From Being Targeted By Thieves Looking For Catalytic Converters?
Protecting your car from catalytic converter theft can seem daunting, but there are steps you can take to deter thieves.
Parking in well-lit and populated areas can make your vehicle less attractive to thieves.
Installing a protective barrier over your catalytic converter, such as a metal cage or lockbox, can also make it more difficult for thieves to access and remove the converter.
Finally, regularly engraving your license plate onto the converter itself can serve as a deterrent, as it may signal to potential thieves that the part has been marked and could potentially be traced back to them.
Keeping these tips in mind can greatly reduce the chances of your car becoming a target for catalytic converter theft.
In certain circumstances, this theft is compensated by insurance. The optional comprehensive portion of your insurance policy, the part that covers damage done to your automobile not caused by accident, includes this sort of loss. However, the owner will be held liable for paying the deductible. For example, if it is $1,000 and the cost to repair the damage totals $1,000 or less, drivers may not have this option.
What Should You Do If Your Car's Catalytic Converter Is Stolen Or Damaged Beyond Repair?
If your car's catalytic converter is stolen or damaged beyond repair, the first step is to contact your insurance company. They may cover the cost of replacement or offer a rental car during repairs. It's also important to report the theft or damage to local law enforcement.
Many catalytic converters contain precious metals such as platinum, making them targets for thieves. By reporting the incident, you can potentially help authorities catch and prosecute these criminals. In addition, contacting your local government or motor vehicle department may be necessary to pass emissions testing.
Overall, dealing with a stolen or destroyed catalytic converter can be stressful and expensive, but taking prompt action can help mitigate any potential consequences.
In conclusion, it's important to be aware of which cars are most likely to have their catalytic converters stolen and to take steps to protect your car from being targeted. If your converter is stolen or damaged beyond repair, there are a few options for replacing it. We hope this article has been helpful in educating you about the risks of catalytic converter theft and how you can protect yourself.
The information provided in this article is for general informational purposes only. The author and publisher make no representations or warranties of any kind, express or implied, regarding the accuracy, adequacy, validity, reliability, availability, or completeness of any information presented. The reader is advised to consult a qualified professional, such as a mechanic or dealership, before making any decisions related to their vehicle's engine oil or maintenance.