Posts at this category "Subaru"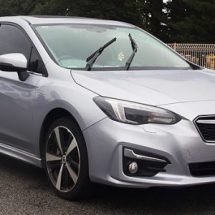 It's easy to forget the importance of regular vehicle maintenance, but changing the oil is one of the simplest, most essential ways to enhance your Subaru vehicle's performance and increase its lifespan. While the general recommendation is that you should change your oil every 3,000 miles, newer vehicles can keep the oil churning for 5,000 to 7,000 miles. 1992 1993 1994 1995 1996 1997 1998 1999 2000 2001 Subaru Impreza oil capacity and oil change interval Engine Oil capacity /...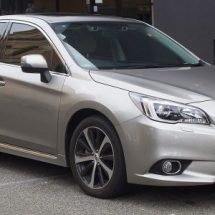 Most Subarus have the oil type printed on the oil cap – it will likely be 5W-20, 5W-30, 5W-40, 10W-30 or 10W-40. If it isn't printed on the oil cap, check your owners manual for the exact type before adding new oil. We recommend wearing safety glasses whenever you are working under your Legacy. You never know what could be dripping down from the engine, battery acid, engine coolant, brake fluid, etc. All of these fluids are extremely harmful to your eyes and skin so it is important...