Posts at this category "Hyundai"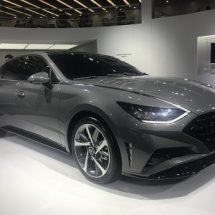 Most Hyundais have the oil type printed on the oil cap – it will likely be 5W-20, 5W-30, 5W-40, 10W-30 or 10W-40. If it isn't printed on the oil cap, check your owners manual for the exact type before adding new oil. We recommend wearing safety glasses whenever you are working under your Sonata. You never know what could be dripping down from the engine, battery acid, engine coolant, brake fluid, etc. All of these fluids are extremely harmful to your eyes and skin so it is important...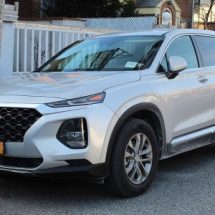 Motor oil lubricates and cools the internal parts of your engine. It also helps to remove contaminants, and in some cases may condition seals to extend the life of the engine. Regular oil changes are necessary to remove oil that has collected contaminants and replace it with fresh oil. Your manufacturer will specify the oil change interval and oil type and weight for your specific vehicle. If you have an oil leak or your engine burns oil, it may be necessary to add some oil between oil changes....