Posts at this category "Honda engine"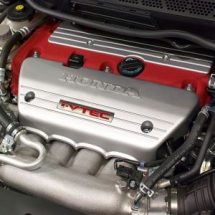 Honda K20 Engine Honda K20 engine replaces the B20 and F20 engines in 2001 and became the first in the new series of K (K20, K23, K24) Honda engine. K20 is an inline four-cylinder engine with timing chain (chain life is pretty decent and, on average, more than 200,000 km), some versions are equipped with two balancing shafts. Variable intake manifold geometry, cylinder head-shaft the DOHC, with intelligent variable valve timing system, i-VTEC (for common / civil engines, the system is simple...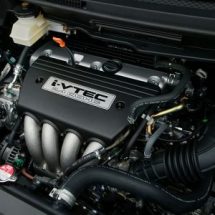 Honda K24A (Z, Y, W) 2.4L engine K24 engines, created on the basis of K20, from Honda have replaced F23 engines. Its difference from the basic K20 consists of a crankshaft with an increased stroke of pistons, an enlarged cylinder block and an enlarged diameter of the pistons themselves. All the rest remains unchanged, the same chain, balancing shafts on individual motors, the same variable intake geometry and the absence of hydraulic expansion joints. Products from Amazon.com ...