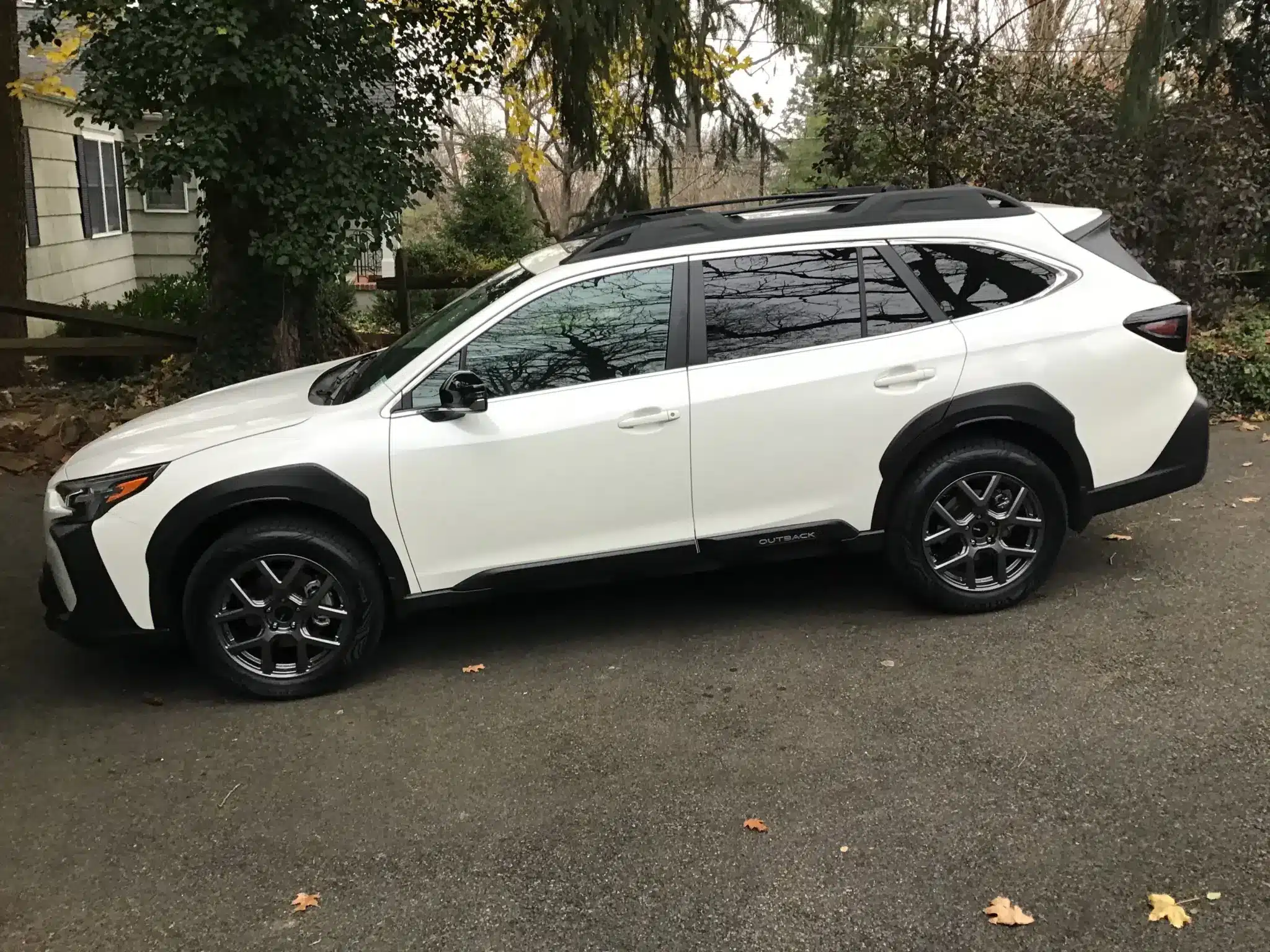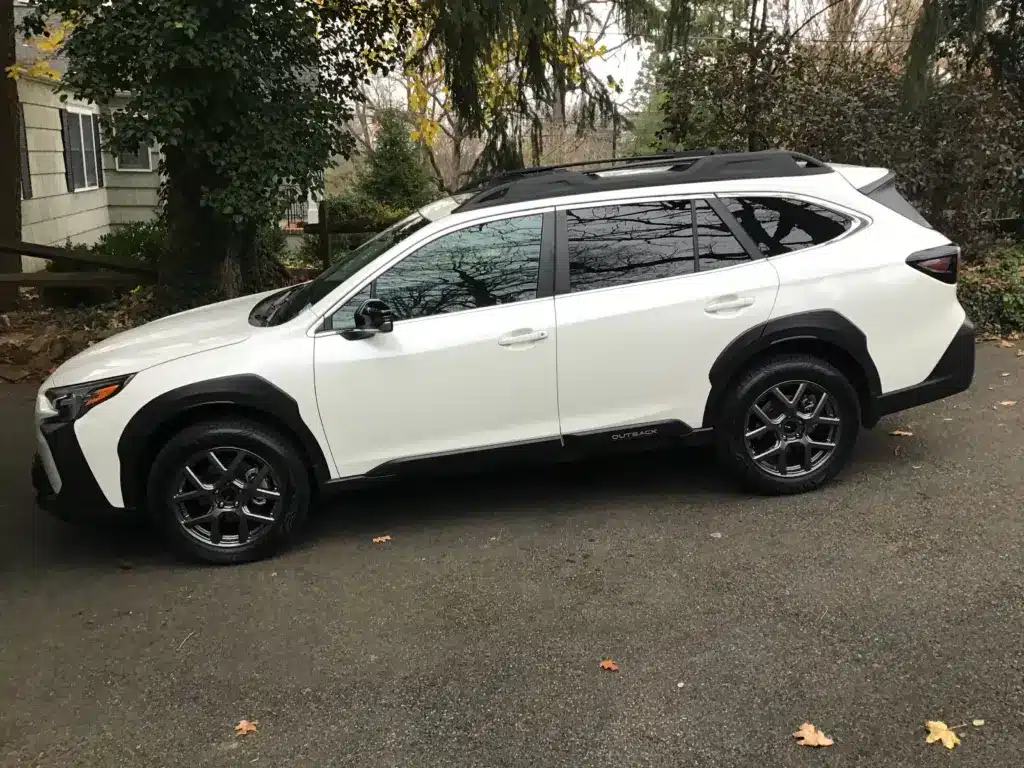 ---
The type of oil you use in your 2023 Subaru Outback significantly affects its performance and longevity. Understanding why Subaru recommends specific oil types is key to maintaining your vehicle.
Key Takeaways:
Selecting the right oil type is crucial for your 2023 Subaru Outback's engine health.
0W-20 synthetic oil is recommended for both engine types in the Subaru Outback.
Understanding the benefits of synthetic oil and its impact on vehicle performance.
Read Also: Subaru Outback oil capacity
The 2023 Subaru Outback has a 2.4L turbo or a 2.5L 4-cylinder engine. Each engine has specific essential oil requirements for optimal operation and longevity.
| Engine | Oil capacity (with filter) | Oil type |
| --- | --- | --- |
| 2.4L 4-cyl FA24 A Turbo | 4.8 quarts (4.5 liters) | 0W-20 |
| 2.5L 4-cyl FB25D | 4.4 quarts (4.2 liters) | 0W-20 |
Read Also: 2023 Subaru Outback oil capacity
Recommended Oil Type for the 2023 Subaru Outback
For both engine variants, Subaru recommends the use of 0W-20 synthetic oil. This type of oil is chosen for its ability to enhance engine performance and fuel efficiency.
Using the recommended 0W-20 synthetic oil in your Subaru Outback has several benefits. It enhances lubrication, improves performance in various temperatures, and contributes to better fuel efficiency. Plus, it reduces engine wear, ensuring a longer life for your vehicle.
Sale
Idemitsu Full Synthetic 0W-20 Engine Oil SP/GF-6-5 Quart (30013012-95300C020)
5 Quart bottle of fully synthetic 0W-20 engine oil – API SP, ILSAC GF-6
Maximizes fuel economy by combining synthetic base oils with advanced friction modifying additive technologies
Provides outstanding protection against engine wear while minimizing formation of deposits, even under extreme conditions
Engineered for high piston cleanliness which means less oil burn-off and reduced emissions
Sale
Selecting the Right Oil Filter for Your Subaru Outback
Choosing a high-quality oil filter, like the Genuine Subaru Oil Filter (Part Number: 15208AA15A/15208AA20A), is essential. This filter is designed to remove contaminants and protect your engine from oil changes effectively.
FAQs
What oil type is recommended for the 2023 Subaru Outback?
Subaru recommends 0W-20 synthetic oil for both engine variants of the 2023 Outback for optimal performance and longevity.
---
Why is synthetic oil preferred for the Subaru Outback?
Synthetic oil offers superior lubrication, better temperature performance, and improved fuel efficiency, making it ideal for the Subaru Outback's engines.
---
What are the benefits of using the recommended oil filter for the Subaru Outback?
The recommended oil filter is specifically designed to complement the Subaru Outback's engines, ensuring effective filtration and engine protection.
---
Are there alternative oil filter brands compatible with the 2023 Subaru Outback?
Yes, brands like STP and Mobil 1 offer oil filters that are suitable for the 2023 Subaru Outback.
The information provided in this article is intended for informational and educational purposes only and should not be construed as professional mechanical advice. While the author has made every effort to ensure the accuracy and completeness of the information contained in this article, we make no warranties or representations as to the accuracy, completeness, reliability, or suitability of the information provided.
Any action you take upon the information provided in this article is strictly at your own risk, and we will not be liable for any losses, damages, or injuries incurred as a result of or in connection with the use of this information. It is strongly advised that you consult with a certified BMW mechanic or service center before attempting any maintenance or repair work.
Last update on 2023-11-30 / Affiliate links / Images from Amazon Product Advertising API