Disclosure: we may earn money or products from the companies mentioned in this post via affiliate links to products. This doesn't make any additional cost to you.
The Chrysler Pacifica minivan model replaced its predecessor with the Town & Country name in 2016. The car began to look much more modern, solid and prettier.
In the front, there is a certain amount of aggressiveness in the "look" of the headlights. Also, the mesh radiator grille, the massive bumper with a large air intake and the embossed hood are in good harmony here. The profile part of the car is notable for the chrome edging of the windows, convex "ribs" along the body and a smoothly "descending" roof.
Behind the "American" everything also looks good – a large luggage compartment door, a low laconic bumper and attractively shaped original lanterns – perfectly complement the external image.
At the moment, Chrysler Pacifica is equipped with one gasoline naturally aspirated engine with the following characteristics:
Number of cylinders – 6 V-shaped;
Working volume – 3.6 liters;
Power – 280 hp;
The number of valves is 24.
The torque is transmitted to the front axle via an automatic 9-band transmission. Acceleration from zero to the first hundred takes only 7.4 seconds, and the maximum speed is 210 km / h. In mixed mode, the minivan consumes 10.8 liters of fuel per hundred kilometers.
2016 2017 2018 2019 2020 2021 Chrysler Pacifica Oil Capacity
| | | |
| --- | --- | --- |
| Engine | Oil Capacity (with filter) | Oil Type (viscosity grade) |
| 3.6L 6-cyl Engine [7] EH3 | 4.7 liters (5 quarts) | 0W-20 |
| 3.6L 6-cyl Engine [G] ERC Flex | 4.7 liters (5 quarts) | 0W-20 |
| 3.6L 6-cyl Engine [G] ERC | 4.7 liters (5 quarts) | 0W-20 |
| 3.6L 6 -cyl Engine [G] ERF Flex | 4.7 liters (5 quarts) | 0W-20 |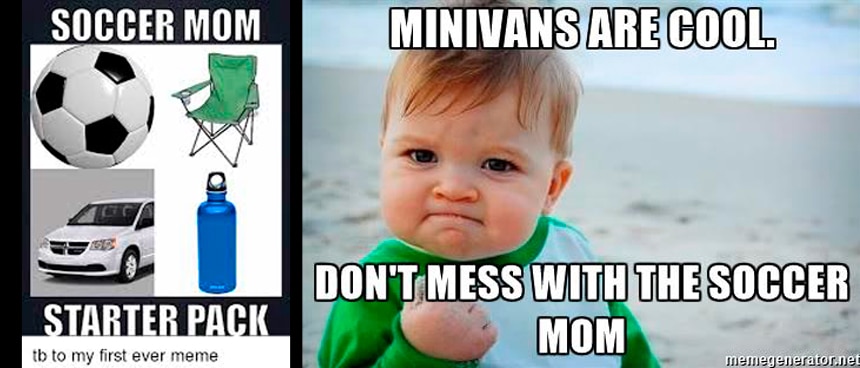 2016 2017 2018 2019 2020 2021 Chrysler Pacifica Transmission Fluid Capacity
| | | |
| --- | --- | --- |
| Transmission | Fluid Capacity | Fluid Type |
| SI-EVT automatic transmission | Total Fill 5 liters (5.3 quarts) | SL076 |
| 9 speed 948TE automatic transmission | Total Fill 4.5 liters (4.8 quarts) | SL076 |