Posts at this category "Tools"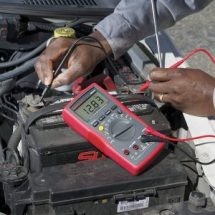 A multimeter is a traditional instrument of electricians, automechanics and other technicians. This instrument is so easy to use that you need no special skills or knowledge to feel the benefits of utilizing it. Besides, multimeters aren't very expensive. Every car owner may afford to buy the one without going bankrupt. As the choice of the proper instruments is always a challenging task, we have created the list of five best multimeters. No matter which of the mentioned further tools you...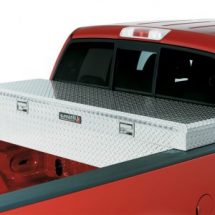 Many drivers adore pickups for their practicality and multifunctionality. However, it can be rather a big problem to store the tools for such a vehicle. If you store them in open boxes, you won't avoid much rattle during driving. Moreover, the improper storage can be dangerous. Some drivers keep all the tools directly on the back seat. However,...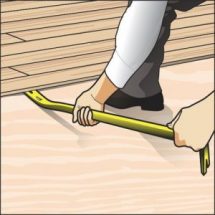 Frequently, the choice of pry bars can turn into a really hard and lasting process. To make your life a bit easier, we have prepared a list of six best pry bar sets for both professionals and DIY fans. Depending on what you need crow bars for, they can become your best assistants in unlocking wooden crates, withdrawing nails from timber, destroying drywall and a number of other occasions. Basically, pry bars are a must have for any man no matter how often he repairs, demolishes or builds...