Posts at this category "Cadillac"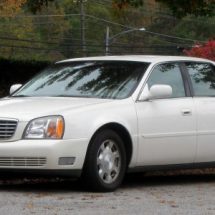 Engine oil is the lifeblood of the engine. The oil resides in the oil pan, which is under the car attached to the bottom of the engine. All internal (moving) parts of the engine need to be lubricated by the engine oil. Inadequate lubrication will cause the parts to wear out faster and eventually lead to engine failure. An oil filter keeps the oil clean and free of debris. If the filter is not replaced on a regular basis, it will get clogged and will not be able to pass oil into the engine. 1999...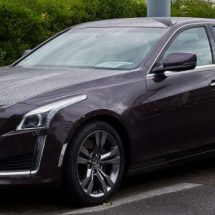 The Cadillac CTS is a luxury vehicle that comes in three body styles: sport sedan, coupe and sport wagon. The engines of all three styles require the same type of synthetic oil. Cadillac CTS 2003 2004 2005 2006 2007 oil capacity and oil change Engine Oil capacity / Filter capacity Recommended oil type Oil change interval LY9 CTS 2.6 V6 4.8 l 5.07 US Quarts / Filter: n/a 5W-30 12 months or every 10000 km or 6000 miles LP1 CTS 2.8 V6 5.7 l 6.02 US Quarts / Filter: n/a 5W-30 12 months or...