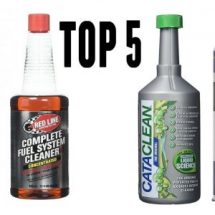 In internal combustion motors, air and fuel mix up, emitting exhaust gases. These gases are extremely toxic and could be harmful pollutants if they got to the atmosphere. Exactly to prevent that, catalytic converters were created. They decrease the level of gases toxicity before they leave the tailpipe. It happens because of the specific chemical reaction, ensuring the process when the converter metals contact with gases. But having served for some period, carbon buildup blocks the catalytic...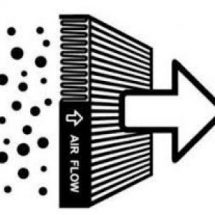 Cabin air filters are a significant detail of every car because they deal with cleaning of air in the car. Today, above 90% of automobiles are supplied with air filters, seizing dust, pollen, dangerous gases plus other pollutants, which enter the automobile via ventilation and air-conditioning systems. Filters provide you with fresh and clean air in the cabin along...
Dan Hoffman 24 December 2018 Views:
Comments Off

on 13B Engine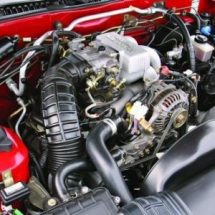 Mazda 13B, also named Mazda Wankel Engine, is a 1.3 L (1308 cc) motor, manufactured for more than 30 years and employed for many brand's vehicles, including celebrated sports car RX-7. Having much in common with 12A engine and looking like its elongated modification, this one also keeps a two-rotor construction without any changes in rotors' radius, which remained the same since the manufacture of 10A. Rotors are 80 mm (3.1 inches) thick. Primary versions of 13B featured carbureted fuel...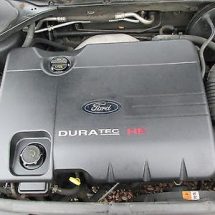 Ford Duratec HE 1,8 l 125 hp engine is also known as Mazda MZR L8, developed by the Japanese manufacturer, and is a next generation of Mazda engines «F» series. Ford originally placed it into Mondeo, but then it was upgraded, appeared intake manifold channels control system with turbulence, the system of direct ignition of the ignition coil, the electronic throttle and more. Resource of Duratec engine Ford / Mazda LSB 1.8 according to the plant is 217 000 miles., The actual service life of...