Posts at this category "Interior"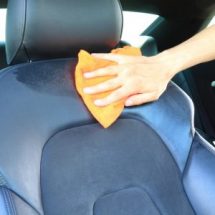 If you are the owner of a car which has leather upholstery, or you are thinking about replacing your upholstery for leather then you've come to the right place. In this article we will provide you with a step by step guide on how to replace, restore and take care of your leather upholstery. Why You Should Consider Replacing the Seats in Your Car There are many reasons why you should look to change the seats in your car. For example, leather seats have a certain style and quality about them...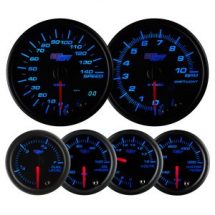 Car lovers and racers like you look for the accessories and ideas that can make their car more stylish. You want to improve the appearance of the car from outside and inside. This is the reason why you are recommended to replace the gauges installed in the factory with custom gauges and gauge faces. They not only add the stylish look to your car but also show you the numbers and information about the health of your car's engine and other vital parts. This article describes how to choose...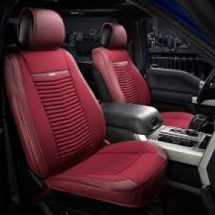 This guide explains how to replace seat covers in a way suitable for any beginner who wants to learn the DIY basics and provides a manual to enable them to give their vehicles a much-needed makeover. It is expected that the covers for seats will eventually wear out after a period of active use, making a car's interior look unpleasant. You can save a lot of bucks by avoiding rushing to an auto repair shop for a replacement of these items by following our step-by-step installation...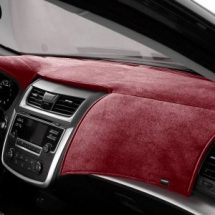 Installation of dash covers is actually much simpler than you'd probably imagine. This article contains detailed stepwise instructions on how to install dash cover. After reading this article, you should be able to make it on your own. It's an easy task and you shouldn't waste the money on paying someone to do it for you. Dash Covers – Main Functions and Benefits They Offer Commonly known as dash or deck cover, this piece of accessories has at least three main functions. The first...