Toyota Venza Engine
25 October 2016
Writer
Views: 8
Toyota Venza Engine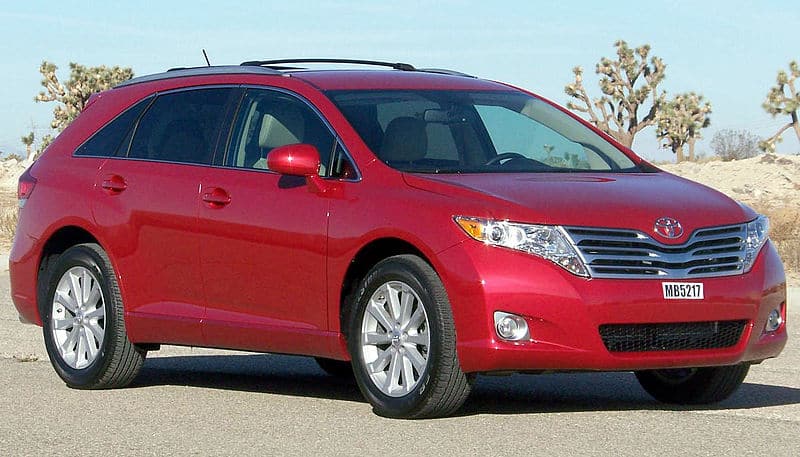 The Toyota Venza is a front-engine, front- or all wheel-drive mid-size five-passenger crossover SUV manufactured and marketed by Toyota in North America and unveiled at the 2008 North American International Auto Show in Detroit.
The Venza was designed at the Calty Design studios in Newport Beach, California, based on the Toyota-FT-SX concept car and primarily engineered[citation needed] at Toyota Technical Center in Ann Arbor, Michigan.[citation needed]Venza production began at Toyota Motor Manufacturing Kentucky (TMMK) in Georgetown, Kentucky, in November, 2008. Production of US models ended in June 2015, and export models are scheduled to end in 2017.
The name 'Venza' is a portmanteau of Venture and Monza.
Toyota Venza Engine Model years
First Generation, GGV10/GGV15 (2008 – present)
Toyota Venza 2.7 L 1AR-FE I4 engine
Toyota Venza 3.5 L 2GR-FE V6 engine