Toyota 86 engine
27 October 2016
Writer
Views: 17
Toyota 86 engine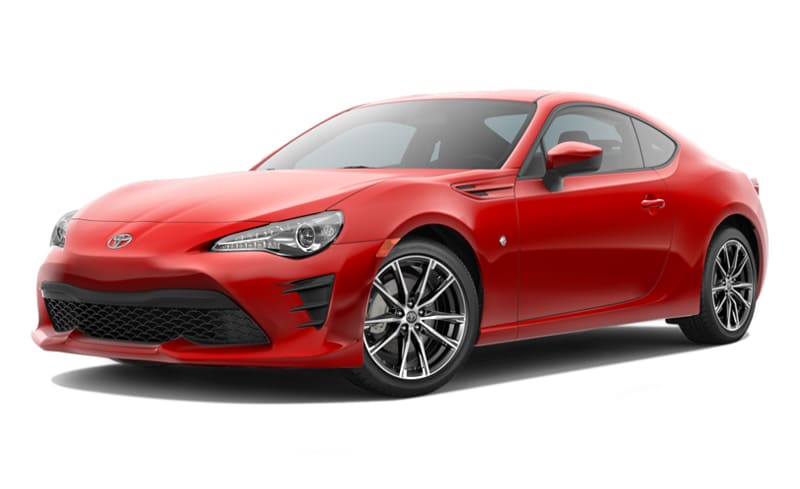 The car formerly known as the Scion FR-S is now the Toyota 86 and is tasked with keeping the brand's sports-car flame burning in this crossover-crazed world. The 2.0-liter flat-four makes 205 hp when paired to the smooth-shifting six-speed manual. With the optional six-speed automatic, however, power drops to 200 hp—but we doubt you'll be able to tell. Rear-wheel drive and a balanced chassis provide endless fun on twisty roads. When cruising around town, the racy styling will turn heads.
Toyota 86 engine model years
Toyota 86 2.0 L 4U-GSE / FA20 H4
The 86 is a series of sports cars jointly developed by Toyota and Subaru and solely manufactured by Subaru. It features a boxer engine, front engine, rear wheel drive drivetrain and 2+2 seating.
It is sold worldwide under three different brands with respective model names:
Toyota 86 in Asia, South Africa, North America (from August 2016), South America and Australia;
GT86 in Europe; both of the preceding names in New Zealand;
FT86 in Nicaragua and Jamaica;
Subaru BRZ worldwide;
Scion FR-S in the US and Canada. After the Scion brand was discontinued in August 2016, the FR-S was renamed as the Toyota 86.
Top speed
145 mph (233 km/h) (as tested)
Acceleration
0–62 mph (0–100 km/h): 7.6s (manufacturer's claim)
0–60 mph (0–97 km/h): 6.0-6.2s (estimated)
Standing 1/4 Mile: 14.7-14.9s (estimated).