Nissan X-Trail (Rogue) engine
30 October 2016
Writer
Views: 29
Nissan X-Trail (Rogue) engine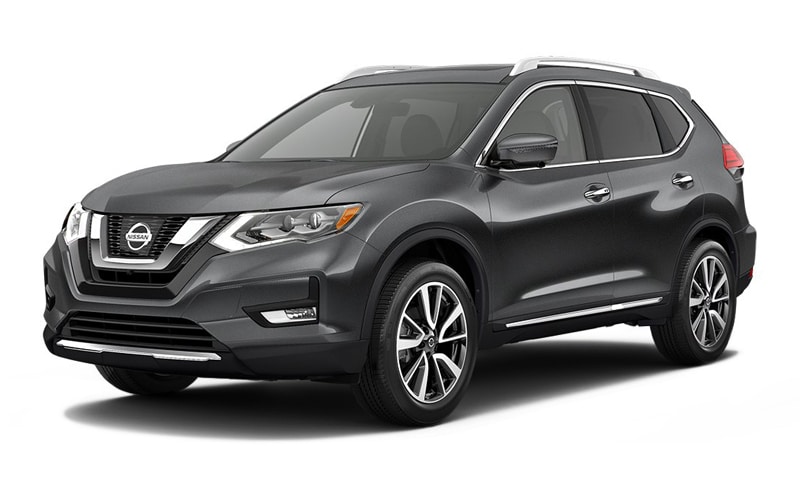 The Nissan X-Trail is a compact crossover produced by the Japanese automaker Nissan since 2000. Due to its length gain in its third generation, it is now considered a mid-size crossover SUV. It was one of Nissan's first crossovers and was released about the same time as several other companies competing car-based compact SUVs including the Suzuki Grand Vitara, Ford Escape and its Mazda Tribute sibling, the Hyundai Tucson, Honda CR-V and the Toyota RAV4.
The X-Trail is positioned below the truck-based Xterra and Pathfinder and was never offered by dealerships in the United States. The first generation was available in Canada until it was replaced by the Rogue. However, both the Rogue and the X-Trail are sold in Mexico. The Rogue shares the same platform as the second-generation X-Trail and is very similar to the Qashqai.
The X-Trail's All-Mode 4×4 transmission transfer case enables the driver to select between 2WD, 4WD or 4WD Lockthrough an electronic switch on the dashboard. The company currently offers a hydrogen fuel cell model named the X-Trail FCV on lease to businesses.
The main production plants of the X-Trail are in Kanda, Fukuoka, Kyushu, Japan (2000–present); though parts and engines that are produced in Japan are also assembled by other Nissan plants in numerous countries.
Nissan X-Trail aka Nissan Rogue engine model years
First generation (2000–2007)
2.0L QR20DE 140 hp (104 kW) I4
2.2L YD22DDTi 136 bhp I4 – diesel
Second generation (2007–2013)
2.0 L MR20DE I4
2.0 L M9R I4 – Diesel
Third generation (2013–present)
2.0L MR20DD 143 hp (106 kW) I4
1.6L Y9M 130 bhp (96 kW) I4 – Diesel
Australian models went on sale in March 2014 with both petrol and diesel variants: ST 2.0 2WD 6sp. Man., ST, ST-L and Ti 2.5 CVT and TS 1.6 dCi 2WD CVT, TS 1.6 dCi 4WD CVT, TL 1.6 dCi 2WD CVT and TL 1.6 dCi 4WD 6sp. Man. On ST and ST-L 2.5, a 3rd row seats is available.