BMW X5 engine
3 November 2016
Writer
Views: 9
BMW X5 engine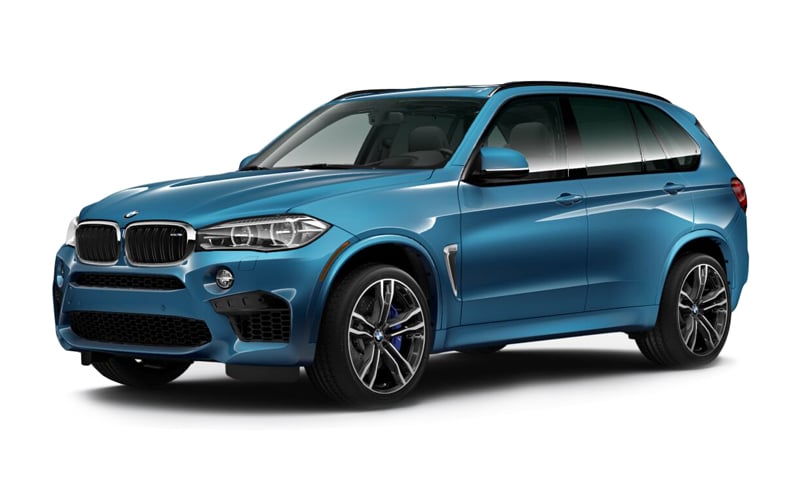 BMW X5 – SAV (Sport Activity Vehicle) all-wheel drive crossover began its history in 1999.
The first BMW X5 was produced from 1999 to 2006. It shared its technology with the Range Rover, in particular the Hill Descent system and Off Road Management Engine, as well as the 5 series BMW E39 (motor and electronic system). wheel drive X5 distributes more than 60% of engine torque to the rear wheels.
BMW X5 engine model years
First generation (E53; 1999–2006)
Petrol engines:
3.0 L 225 hp I6
4.4 L 282 hp (2000–2003) 315 hp (2004–2006) V8
4.6 L 347 hp V8
4.8 L 355 hp V8
Diesel engines:
3.0 L 193/218 hp I6 Diesel
Second generation (E70; 2006–2013)
In 2006 the production of second-generation of X5 at factory in Spartanburg started. With comfortable and luxurious atmosphere, with more advanced technology and innovative suspension Sports Activity Vehicle by BMW, the X5 once again sets new standards of the BMW X Series. In addition, the X5 2nd generation was the first model of the brand, which can be equipped with up to seven seats.
3.0 L 272 hp I6
3.0 L 300 hp I6 Single Turbo
4.8 L 355 hp V8
4.4 L 400 hp V8 Twin Turbo
4.4 L 555 hp V8 Twin Turbo for X5 M
3.0 L 265 hp Diesel I6 bi-turbo
Third generation (F15; 2013–present)
BMW X5 F15 was submitted on 30 May 2013 and launched in November. This car is not simply a means of movement with advanced features, this car is equipped with a host of new technology features, and in addition, is equipped with more fuel efficient and environmentally friendly engines. For the first time in the history of the BMW X5, in addition to all-wheel drive car will also be available with the rear wheel srive, together with the revolutionary 4-cylinder engine for the sDrive25d.
Petrol engines:
3.0L 305 hp I6 turbo
4.4L 445 hp V8 twin-turbo
4.4L 575 hp V8 twin-turbo (X5 M)
Diesel engines:
2.0L 231 hp Diesel I4 turbo
3.0L 258 hp Diesel I6 twin-turbo
3.0L 313 hp Diesel I6 twin-turbo
3.0L 381 hp Diesel I6 tri-turbo M