BMW M2 engine
7 November 2016
Writer
Views: 5
BMW M2 engine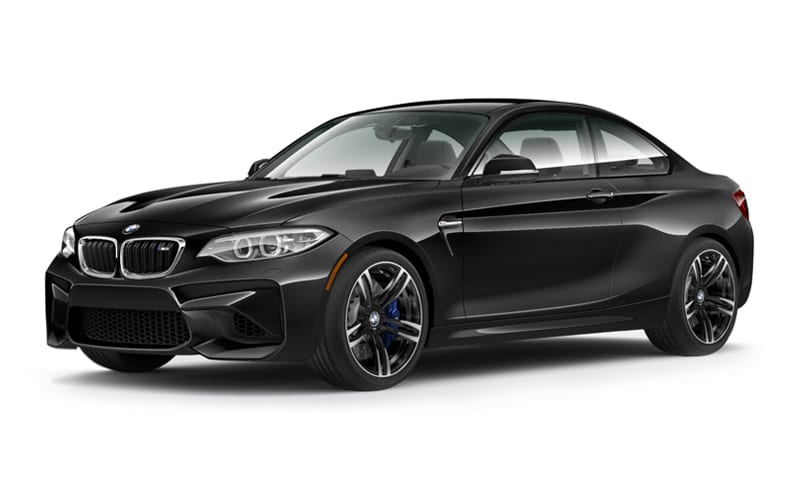 BMW M2 – two-door compact coupe version with the "bestial" nature. The world premiere took place in 2015 at the Frankfurt Motor Show as a replacement for the BMW 1M E82.
The car went on sale in 2015 at a starting price – from 57 000 euros.
M2 Maximum speed is electronically limited to 250 km, but this option can be moved to 270 km / h.
The front and rear wheel arches will be expanded to accommodate the upgraded chassis, much of which will be taken in the M4 technology. Also, there will be installed a powerful sports bumper with a unique design, a new hood, side skirts, headlights, mirrors, grille in the M4-style blue brake calipers.
BMW M2 engine model years
BMW M2 (F87) 2016–…
2,979 cc (181.8 cu in) I6 twin scroll turbo N55B30T0