BMW i8 engine
3 November 2016
Writer
Views: 8
BMW i8 engine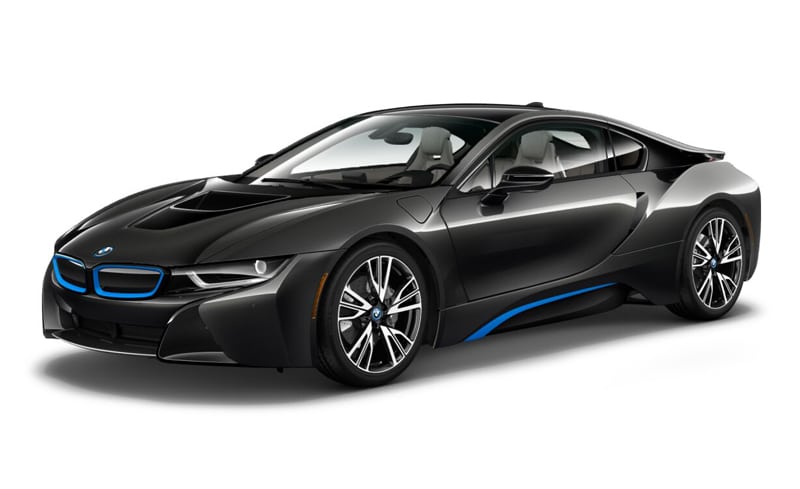 After 4 years of waiting, in 2013 at the Frankfurt Motor Show, BMW finally presented the i8, a car which embodies the high performance and portability. The story of i8 began in 2009 when the concept was first shown at BMW VISION.
Body of the i8 (i12) is made of carbon fiber reinforced (CFRP), a revolutionary material developed in the BMW i3 and the i8 for.
On the sports car set 1.5-liter turbocharged three-cylinder engine 231 hp B38 and an electric motor that has an output of 131 hp.. The total capacity is 362 hp and 570 Nm of torque. These specifications enable 2-door car weighing 1490 kg to 100 km / h in 4.4 seconds to accelerate.
BMW i8 engine model years
First generation 2014–present
BMW i8 B38A15T0 1.5L turbocharged I3 engine gasoline
[hide]

Model
Type/code
Power, torque@rpm

i8

1,499 cc (91.5 cu in) I3 turbo B38A15T0
231 PS (170 kW; 228 hp)@5800, 320 N·m (236 lb·ft)@3700
hybrid synchronous motor
131 PS (96 kW; 129 hp)@?, 250 N·m (184 lb·ft)@0rpm