BMW 7 Series engine
7 November 2016
Writer
Views: 24
BMW 7 Series engine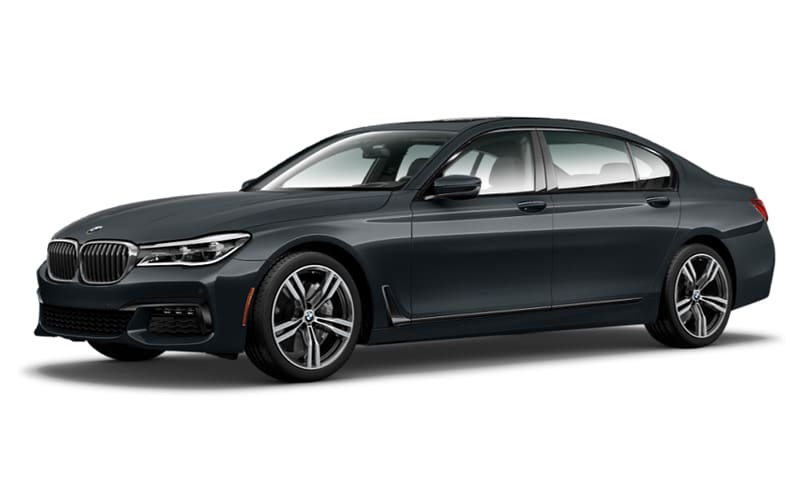 BMW 7 Series – a family of luxury cars, began its history in June 1977 as a replacement for BMW E3. The main competitors for "seven" are the Mercedes S-Class, Audi A8, Lexus LS and VW Phaeton.
The premiere of the new sixth-generation BMW 7 Series presented in June 2015 with a new platform «35up». Sedan with standard dimensions G11 extension number received, and the long-wheelbase – G12. The new seventh series used modern materials with lots of carbon fiber, and the car set new standards of luxury class, not only in terms of the simplicity of the design, but also in driving dynamics.
BMW 7-Series engine model years
Third generation (E38; 1994–2001)
Petrol:
3.0 L M60 V8
3.5 L M62 V8
4.0 L M60B40 V8
4.4 L M62B44 V8
5.4 L M73 V12
Diesel:
2.5 L M51 I6
2.9 L M57 I6
3.9 L M67 V8
Fourth generation (E65/E66/E67/E68; 2002–2008)
3.0 L 730i 231 hp
3.0 L 730i 258 hp
3.6 L 735i 272 hp
4.0 L 740i 306 hp
4.4 L745i 333 hp
4.8 L 750i(367 hp
6.0 L 760i 445 hp
3.0 L 730d 218 hp
3.0 L 730d 231 hp
3.9 L 740d 262 hp
4.4 L 745d 300 hp
4.4 L 745d 330 hp
Fifth generation (F01/F02/F03; 2008–2015)
3.0 L 730i 258 hp
3.0 L 730i 272 hp
3.0 L 740i 320 hp
4.4 L 750i 407 hp
4.4 L 750i 450 hp
6.0 L 760i 554 hp
3.0 L 730d 245 hp
3.0 L 730d 258 hp
3.0 L 740d 306 hp
3.0 L 740d 313 hp
3.0 L 750d 381 hp
Sixth generation (G11/G12; 2016–present)
The powertrain line-up consists of a 4.4 litre V8 and three engines from BMW's modular B-series engine architecture – two 3.0 litre inline-six engines in petrol and diesel form, as well a 2.0 litre inline-four engine for the plug-in hybrid model known as 740e. Initially, each engine will be available with an 8-speed automatic transmission that can be linked with the satellite navigation system.