BMW 2-series engine
9 November 2016
Writer
Views: 16
BMW 2-series engine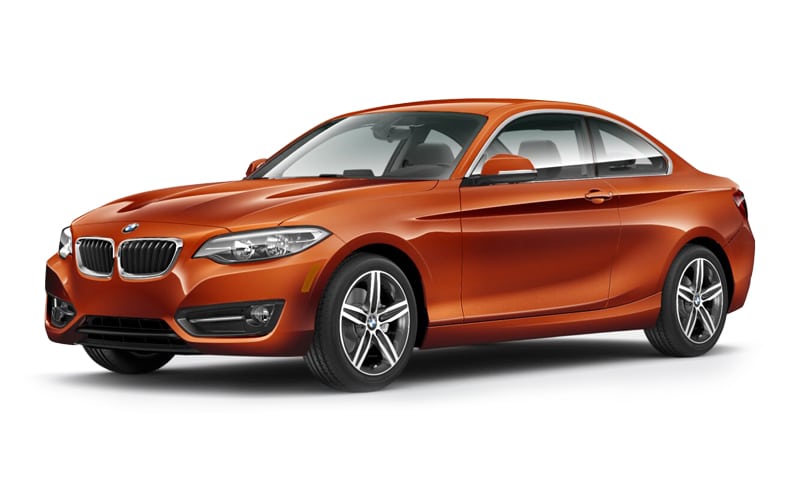 BMW 2 Series Coupe – «G1» Class coupe, designed to replace a similar car of the "first series". The world premiere of the model took place in October 25, 2013.
Compared to its predecessor, the BMW 1 Series, the coupe looks more attractive and dynamic. Length has increased in comparison with the "unity", reduced height, wheelbase lengthened by 30 millimeters. In the base there is central locking with remote control, climate control, height-adjustable front seats, audio system BMW Business with six speakers.
At the beginning of serial production there were available several versions of the compact coupe – 220i, M235i and 220d. In March, the model range was expanded by the addition of the two diesel models with an optimum combination of efficiency and dynamism – 218d and 225d. A little later, in the summer of 2014, it was added to 228i and M235i with all-wheel drive.
BMW 2-series engine model years
First Generation, F22/F45 (2013 – present)
1.5 L 218i 136 hp
2.0 L 220i 192 hp
2.0 L 228i SULEV 245 hp
3.0 L M235i 326 hp
1.5 L 216d 116 hp
2.0 L 218d 143 hp
2.0 L 218d 150 hp
2.0 L 220d 184 hp
2.0 L 220d 190
2.0 L 225d 218 hp